Tips to improve Communication with Workforce Management Software
7th June 2022 Protean General
Workforce Management is where several processes support a company to operate more efficiently. This typically includes scheduling, monitoring & delegating tasks, and much more. Having easy access to data and running automated lead generation are just some of the advantages of using Workforce Management Software. With this information, management can schedule tasks better and exchange tasks among Engineers to maximise efficiency. In turn, customer relations are improved and help firms to be more customer-centric. We ask, what can workforce Management Software do for you?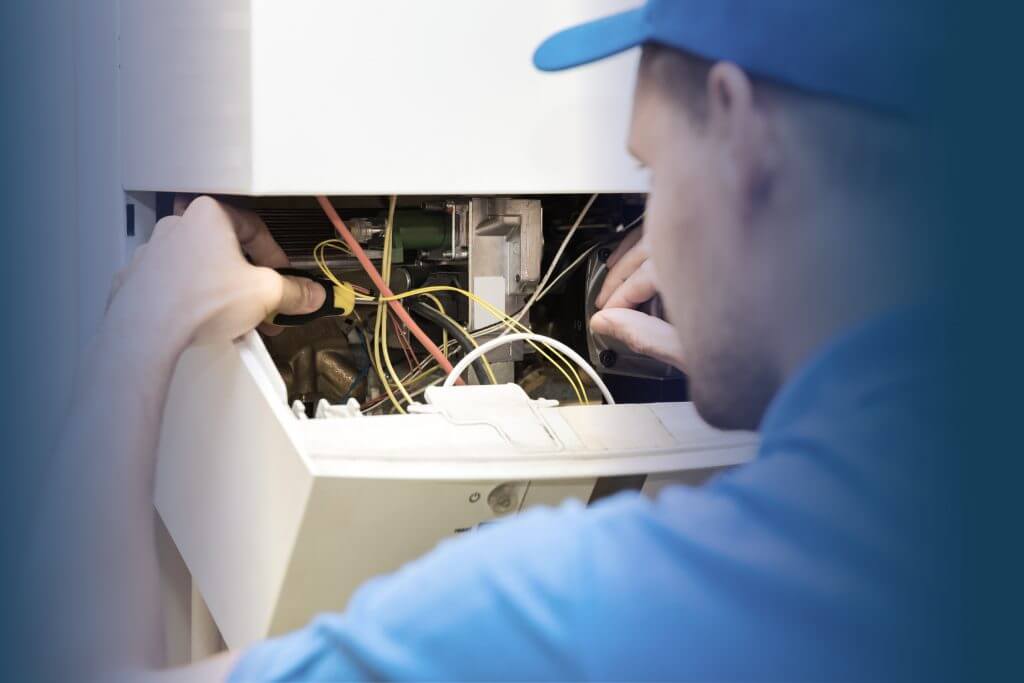 Boost productivity with Mobile Workforce Management
The key challenges that many Field Service businesses face are poor communication, demotivated engineers, and lack of visibility. Lack of communication for Field Engineers is also a barrier to their productivity because most of their time is spent out on the roads. In this digital era, it is crucial to be able to communicate effectively with your workforce and clients. Moreover, understanding customer's requirements and adopting key management practices will help motivate engineers and provide them with greater transparency:
Retrieve information on the type of equipment the client uses
Learn who the client's current provider is
Find out when the client's contract renewal dates are
Discover when their equipment needs to be replaced
Improve management attendance and timekeeping
Be more organised in workforce planning and forecasting
Mobile workforce management software reduces business costs along with improving engineers' productivity as their work is more effectively coordinated. This enables them to communicate seamlessly, boost efficiency, and gain a competitive advantage. Mobile teams can deliver more service jobs from inspection to repairs with the same number of Field Employees. In the long-term, this will be a smoother experience for Field Technicians and increase customer satisfaction.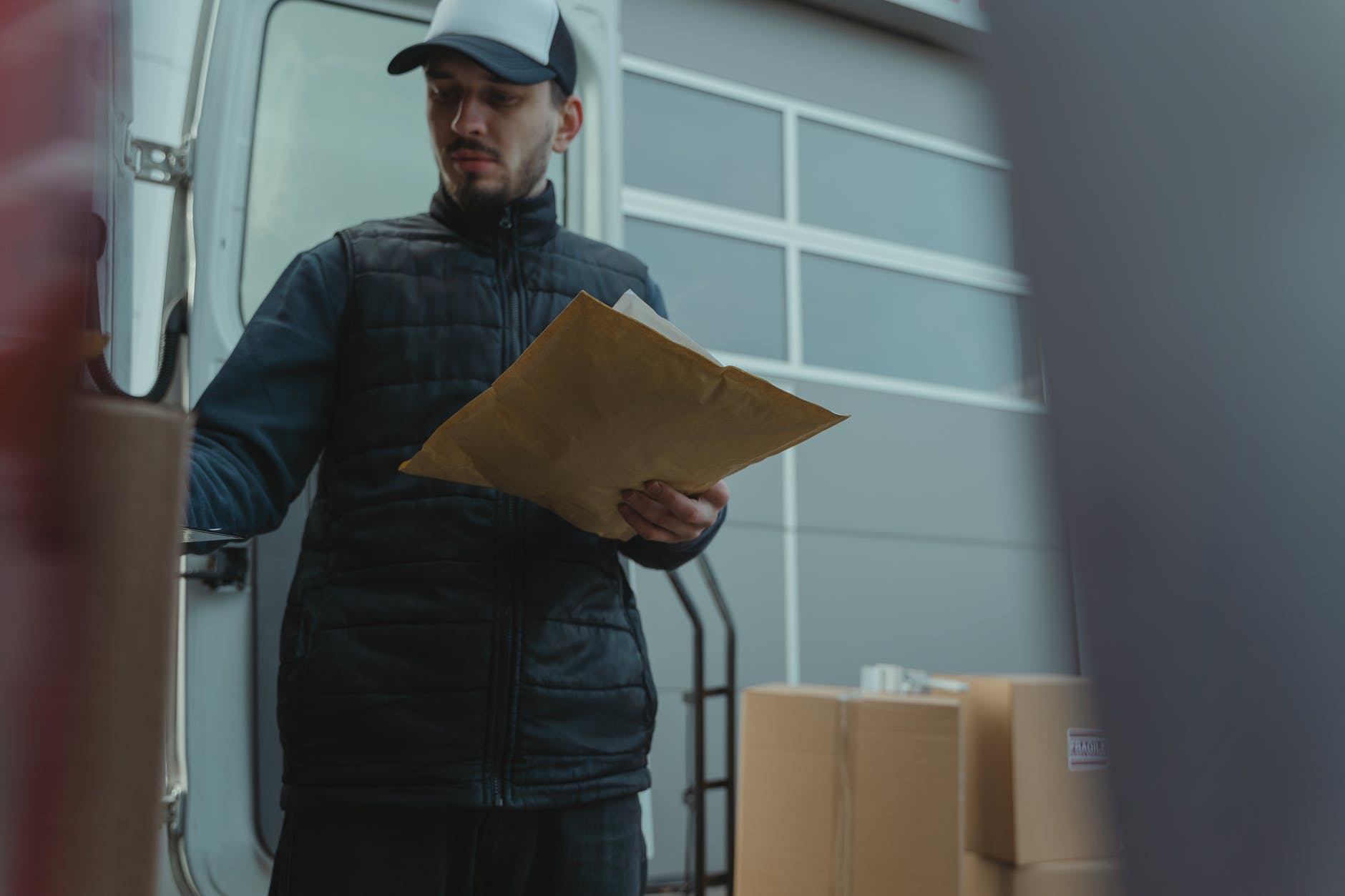 Utilise a powerful database to manage customer demands
In recent years, customer demands in the Field Service Sector have been changed by digitalisation. Now, turnaround times are expected to be shorter and performed to a high standard. Powerful databases such as Protean Software FSM allow these expectations to be met. This includes types of equipment customers use, when it is next due for a replacement as well as who customers' current provider is. Furthermore, the CRM aspects of the software mean customers will be informed of every stage of the job and any expected changes that may affect delivery.
Additionally, companies can benefit from a Workforce Management System to nurture campaigns alongside building and maintaining customer relations:
Businesses can create automated e-shots/email campaigns based on their chosen criteria
Emails can be sent to your customer database from Outlook
Import databases of potential clients
Schedule and automate follow-up emails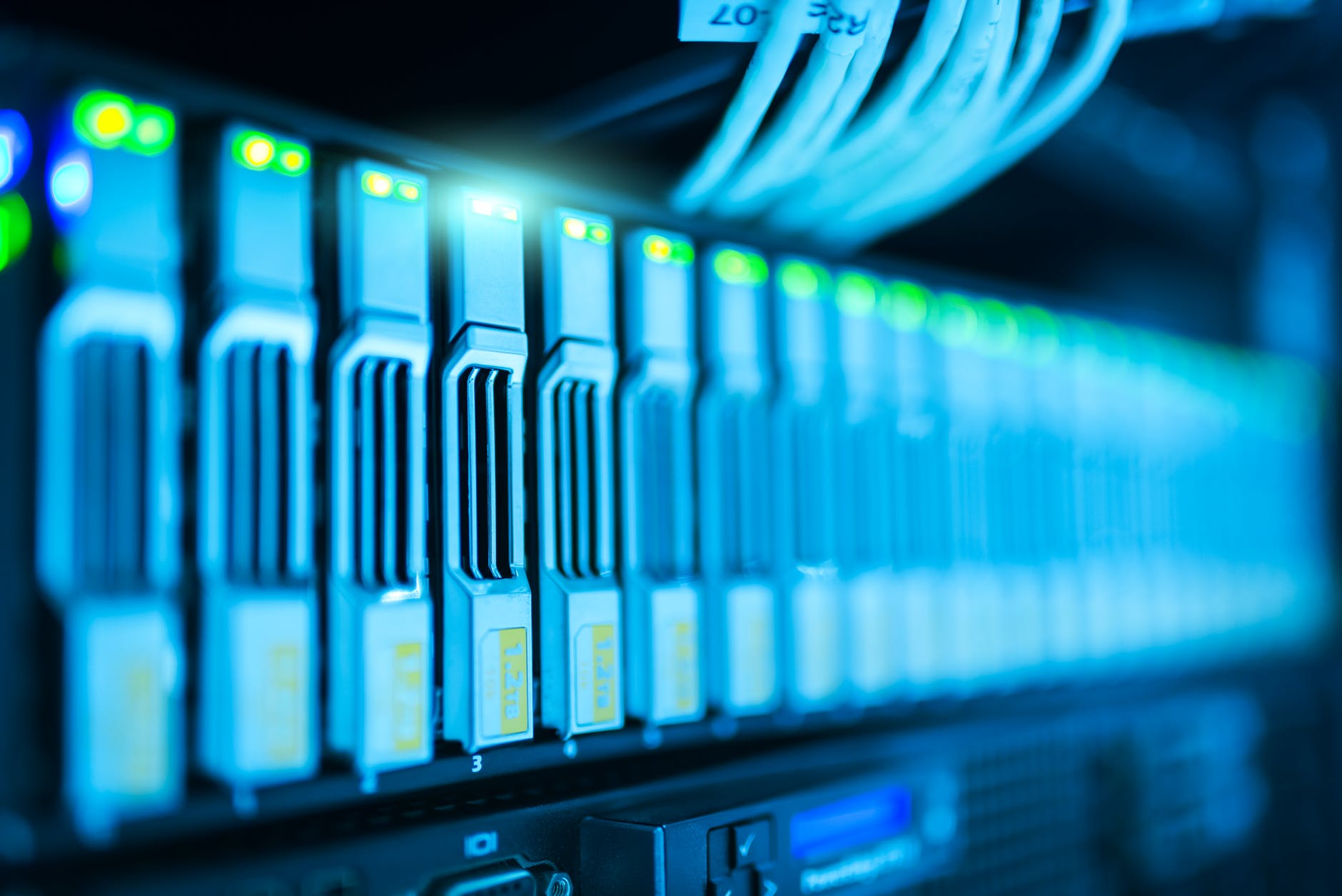 Improve your sales pipeline with workforce management
A sales pipeline is a core element in the Field Service Industry in terms of measuring success. Enterprises must work efficiently and be creative with their content i.e., YouTube tutorials. This is where they can move prospects further along in the buying cycle. Having a defined sales pipeline is vital, but worthless if you're unable to convince clients to purchase your products/services. You can control the sales pipeline with a workforce management software where you can establish a strong relationship with your partners and clients:
You can access all the information where you can monitor, plan, and forecast sales campaign
Follow your strategy by converting your prospects and process quotes to sales orders, jobs, or contract hires
Develop a contact strategy and ensure all leads are followed up
Choose the right workforce management system for your business
In Field Service Management, it is important in selecting the right software solution regardless of the size of your company.

Invest in your organisation's future with Protean's Workforce Management Software! Enquire today for more information. Alternatively, you can book a demonstration with us.