How does Job Tracking Software improve your engineers' efficiency within a short period of time? The software takes a systematic approach to tracking the progress and execution of all activities such as, creating work schedules or allocating jobs. By utilising the software, you can maximise engineers' efficiency and boost their productivity.

Moreover, you can schedule unlimited engineer visits through the Job Tracking App. You can also automate the calculation of the job charges which can then be turned into an invoice. The invoice will be sent to the customer based on the service agreement and job type.

The perks of using a user-friendly planner board
Job Management Software makes assigning, managing, and tracking engineers' tasks easier than ever. Our simply designed planner board allows greater visibility, which takes away the stress of having to manage your engineer's job. There's a choice between 3 different drag and drop options for a more personalised experience. You are also able to monitor the progress of jobs, be notified when they have been completed, and schedule engineer visits based on engineer's availability, which they'll be notified about in good time.
Managing your ever-changing inventory with Job Tracking Software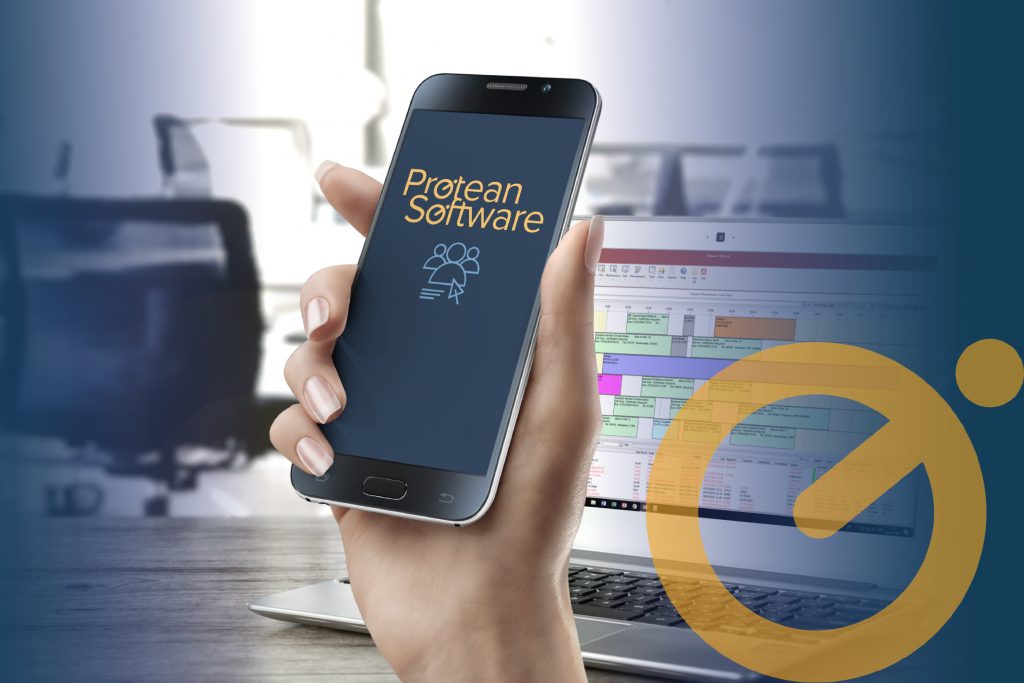 By tracking your parts and supplies, you are given an overview of your updated inventory showing what is in use and what is due for servicing. Control parts and supplies-related costs, schedule services for when they are due, and automate the requisition of parts needed for service jobs.
Reduce downtime by addressing problems identified by the software
Our job management system helps you to take control of your jobs and manage clients' data effectively. Keeping on top of customers on credit hold or over credit has become easier due to the software's ability to detect these issues. For example, a job cannot be progressed when the system identifies a customer who has a missing order number. Engineers cannot be assigned to those jobs nor can invoices be raised until the order number is received. This is also true that the system matches the best engineers to suitable customers.

As the business has oversight of these types of issues, it's easier for them to resolve them immediately. In the long term, companies become more streamlined and cost-effective. More importantly, the software increases profitability by saving time and field staff can focus on other areas of the business.
Be in control of payment
As part of the two-step authorisation process, Field Service Engineers must verify invoices before sending them to the client. Field Agents can set up multiple jobs and stage payments per project whilst having instant access to job costs and profit reports
For more information on how Job Tracking Software can be beneficial to your business, you can request a FREE Demo here or contact us to learn more.
Get all your questions answered with our helpful FAQs