10 steps to improving your cashflow
23rd August 2017 ServiceSight
Learn how you can get paid faster

Have you heard the saying: 'Turnover is vanity, profit is sanity, but cash flow is reality'?

Whatever your business, you need to pay for day-to-day running costs and growth. So healthy cash flow is vital.

Cash flow problems can result in costly overdraft charges and bad debt. In the worst-case scenario, they can lead to business failure.

By automating scheduling and tracking jobs, along with having processes for:
Capturing customer signatures and completing jobs whilst in the field
Easily emailing invoices
Tracking every invoice and its status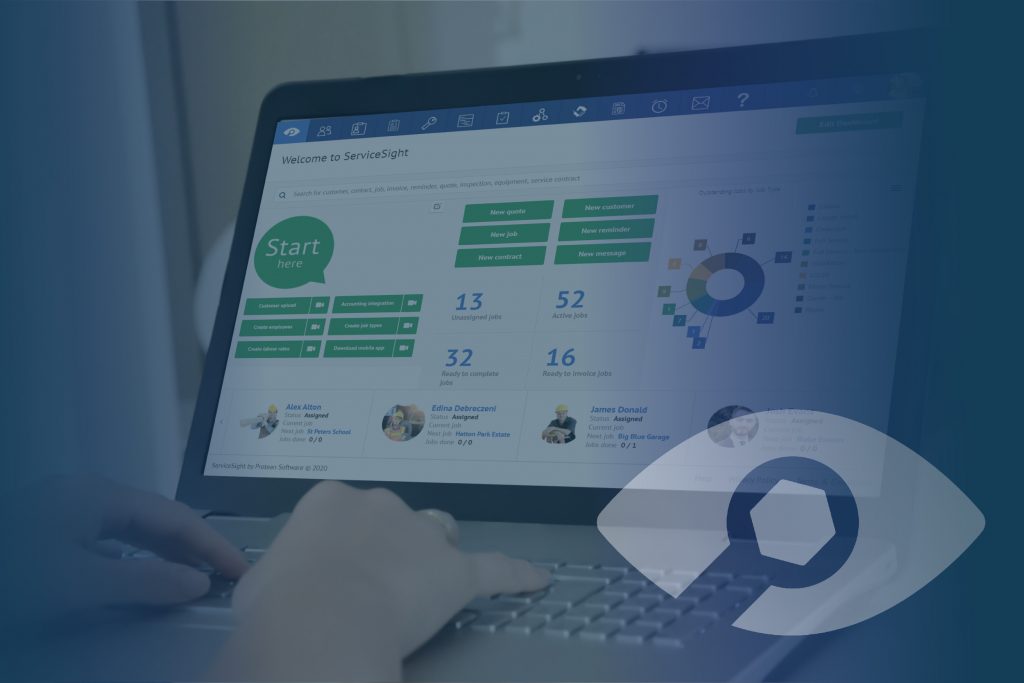 You'll be in a much better position to:
Cut unnecessary time and costs associated with administering invoices
Get paid faster by reducing the service to cash cycle
As a result, you'll see significant improvement in your cash flow.
That's great, you might think, but I'm a small business. How much is this going to cost me?
Technology is changing the way we do things. And today technology is more affordable than ever. Meaning there's no need to rely on time-consuming manual processes.
The tools you need to get paid faster are straightforward and affordable. What's more, you'll get a fast return on your investment, as they'll not only help you get paid faster, but also they'll improve your cash flow.
At Protean Software, we know quite a lot about service businesses like yours. Contact us for more information on our products.