What is a Field Service Business?
23rd August 2017 ServiceSight
Over 45,000 field service businesses with 0–9 employees operate in the UK today. Typical businesses hire, service, install or repair systems and/or equipment. They use technicians to carry out these services at customers' sites.

Of these businesses, 70% manage their operations with manual spreadsheets and paperwork.

Here's the thing. They don't have to. Today, technology lets businesses move job information easily between office and field. Meaning they can improve productivity, reduce costs and boost efficiency… more than ever before.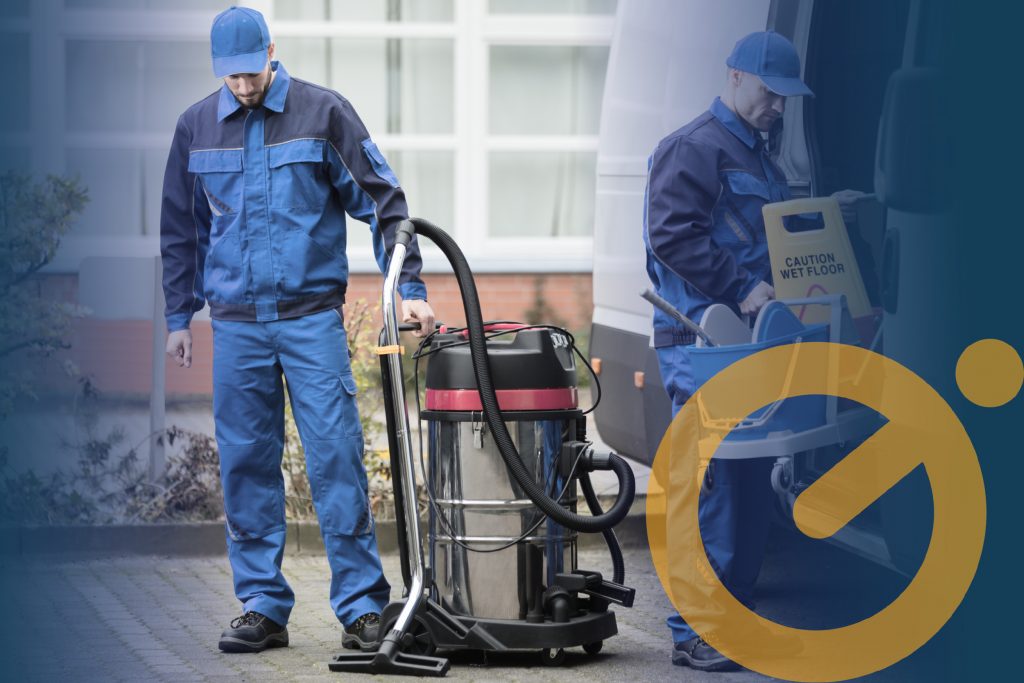 What's the difference between a field service business and field service management?
Field service management systems are software platforms that automate:
Scheduling of jobs
Dispatching of jobs
The management of field worker activity
They also integrate job management tasks with stock management and billing.
Where does mobile technology fit in?
Mobile devices make it possible for small businesses with limited staff resources to connect and communicate with field workers, in a way that's hard to do manually.
With mobile technology, field service businesses can improve response times and customer service.
How field service management helps workforces
GPS technology lets businesses know where their technicians are. Plus it enables efficient route planning. As a result, businesses can enjoy significant savings in drive time and fuel consumption.
Field service management systems send job information to technicians' mobile devices. Here they can access daily work schedules and update job status while on site. Electronic customer signatures complete jobs.
No longer are technicians bogged down by paperwork. Better still, automated processing and sign-off mean invoice administration are faster and more efficient.
How field service management helps scheduling and dispatch
Customers are set up on the field service management system. Business owners can see technician availability in real-time. A drag and drop planner board simplifies the scheduling and dispatching of jobs.
How field service management benefits business owners
Managing moving assets and resources is a big challenge for field service businesses.
Field service management and mobile technology address this challenge by:
Automating routine tasks
Eliminating paperwork
As a result, businesses can complete more jobs daily, and can expect:
Over 20% increase in service revenue
Over 10% increase in contract renewals
Over 25% increase in engineer productivity
Are you a field service business interested in automation? Then get in touch.